Now you can install Golly,  which is an excellent Conway's Game of Life and other Cellular Automation simulator, in fedora 10 by following these steps.
First install wellassa linux fedora repository.
sudo rpm -Uhv http://download.wellassa.org/fedora/10/i386/wellassa-linux-release-stable.noarch.rpm
Then install golly by giving:
sudo yum install golly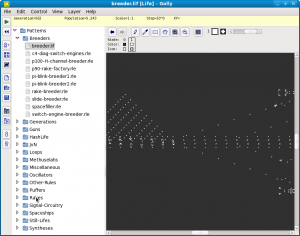 To install Lucidlife another game of life simulator based on the simulation algorithms developed by Alan Hensel give following command.
sudo yum install lucidlife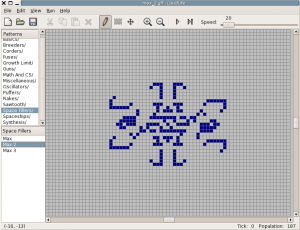 For more information
Golly, Lucidlife and The game of life in Fedora 10